With a busy Texas trout season drawing to a close, I finally had a chance to sit down and crack open "Not all Trout are Geniuses," by fly fishing author, Mark Usyk. From the first chapter, I was drawn in…not only by the vivid storytelling, but by the easy, conversational tenor of his writing. And I was sure I needed to convince him to come on the podcast.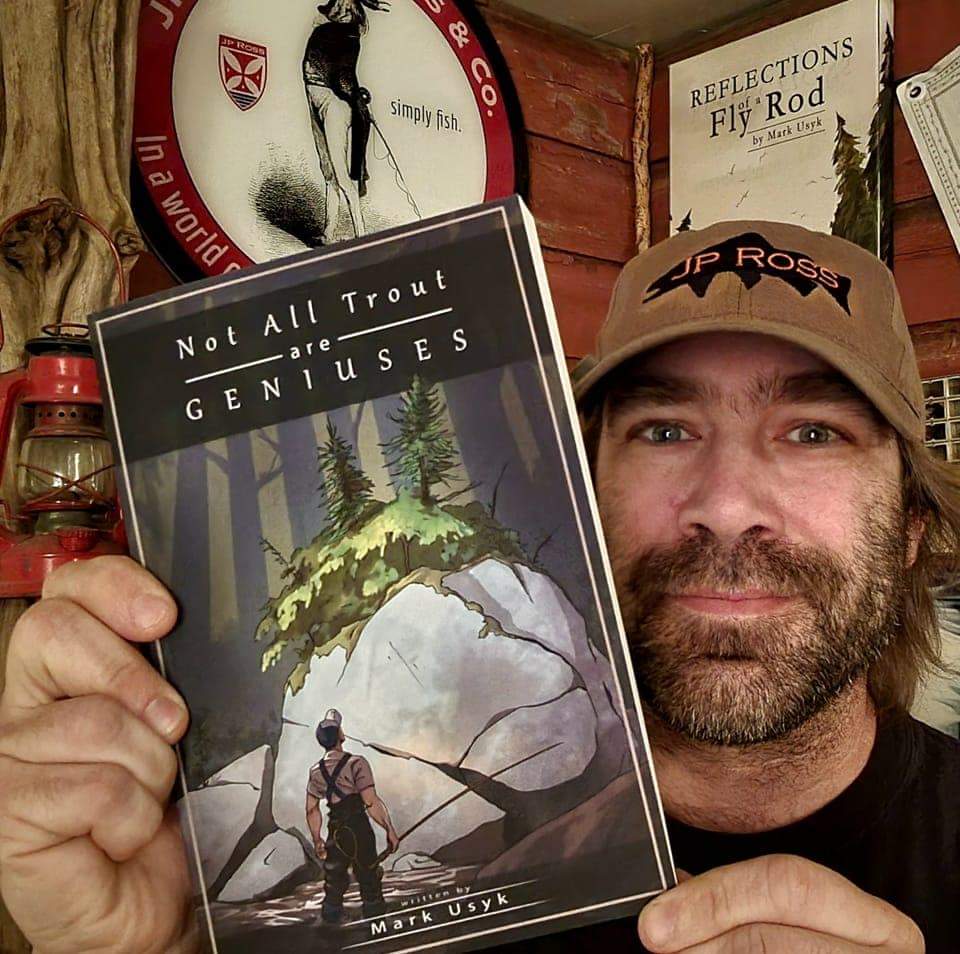 As he joined our virtual meeting from his den, he was accompanied by Masters of the Universe and Star Wars action figures, Kermit the frog, and an 18-inch statue of the Incredible Hulk holding a trout plaque. So yeah, I knew this was going to be good.
We'll talk about the release of his third book, a little about fly fishing, and a fair bit about the path of transformation from hot rod builder and and cell tower climber to published outdoor author.