"Zen Fly Fishing isn't a technique, it's an approach. One that invites you to slow down, relax, and be present in a way that will have you catching much more than what lands in the basket of your net."

– Cari Ray, The Fisher of Zen
Slow down, and enjoy a week learning the Zen approach to fly fishing while immersed in the beauty of the Adirondacks. Learn the art of targeting Heritage Brook Trout on the fly while leveraging the meditative nature of the sport to practice presence, model mindfulness, and curate calm. In addition to fundamental fly casting and angling skills, you'll come away refreshed, with tools to help you remain centered in your day-to-day life. You need only bring your enthusiasm, curiosity, and willingness to learn. Meals, accommodations, rental equipment, and evening activities are all included with your registration. To keep this an intimate experience, space is limited to 12 anglers.
What is a Zen Fly Fishing Retreat, and why might I want to attend?
It's scientifically proven that learning a new activity or skill "rewires" our brains and enhances our neuroplasticity, allowing us to more effortlessly adapt to new situations. Sounds like a pretty handy ability to cultivate in our ever-changing world, wouldn't you say? During our 4 days together, you'll learn the skills associated with the pursuit of fly fishing, be presented with opportunities for focused mindfulness practice AND enjoy a restorative stay at an historic lodge nestled in the natural beauty of the Adirondacks. But this retreat takes that even further. By pairing fly fishing skills practice with mindfulness practice, you'll begin to tap into your own ability to leverage the sport, and simply time in nature, as a means to create your own mentally and spiritually refreshing "retreat" any time you wish.
For more, check out our latest podcast,
"A MOVING MEDITATION: Fly Fishing and Mental Health"
Instructors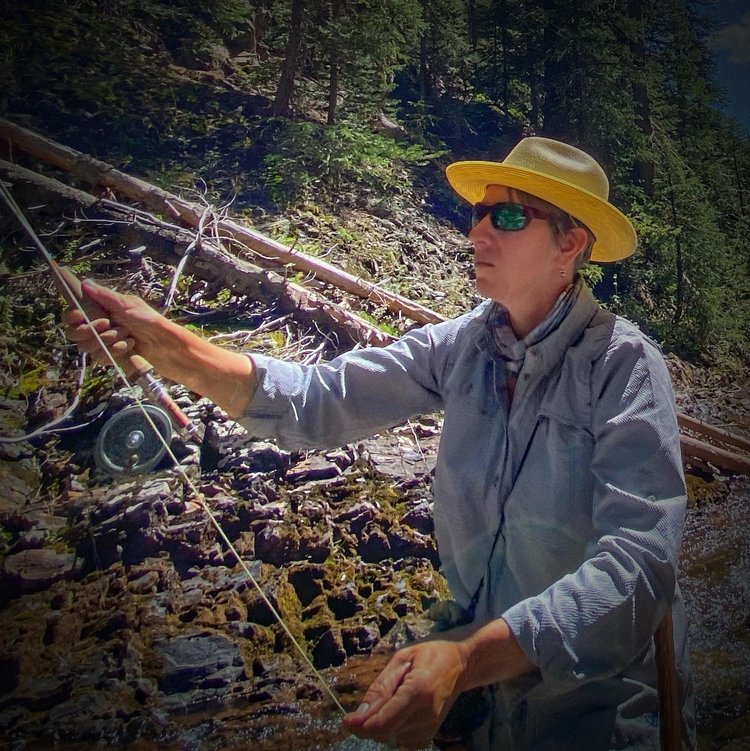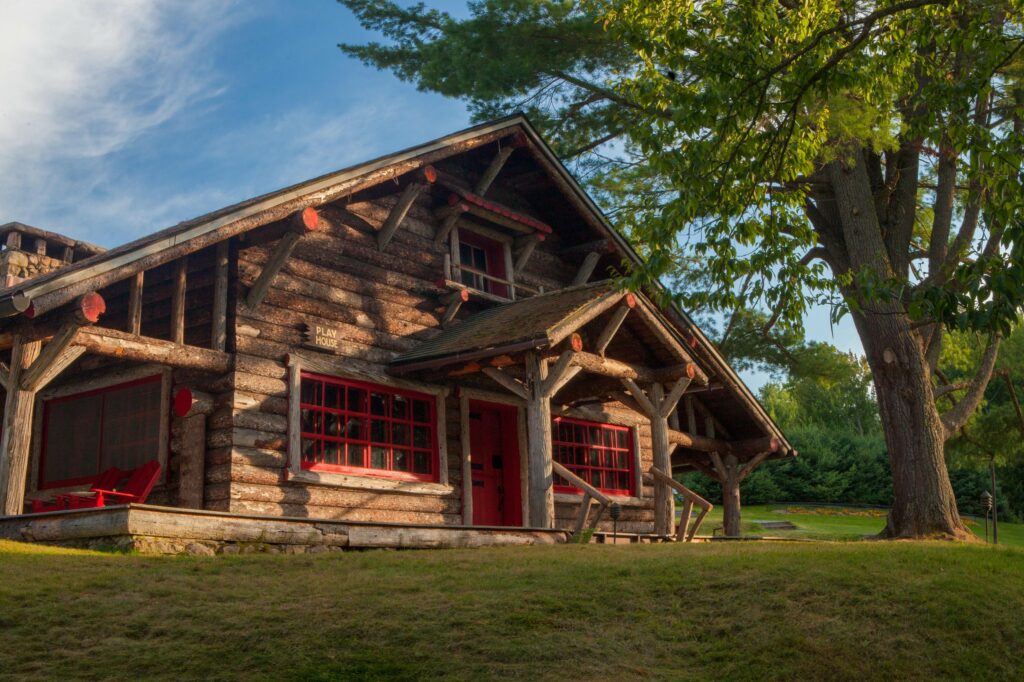 Schedule Overview
Entire Week: The skills training and practices that are part of this retreat will be taught within the context of the Zen Principles of Fly Fishing. Each day will present a new principle and practice with opportunities for directed journaling, reflection, and sharing.
Sunday Night: Registration, camp orientation, schedule overview, presentation of Zen Journals and introductions. Afterward, we'll have time to settle into rooms.
Monday: ZEN PRACTICE: We Build Our Own Prisons. Overview of fly fishing equipment, learning the mechanics of the fly cast, hands-on casting practice on the lawn. Evening concert. All equipment provided. Breakfast, lunch, and dinner provided by GCS.
Tuesday: ZEN PRACTICE: The Practice of Being Present. Hands-on instruction & practice of the knots all fly-fishers should know how to tie and on-water skills like roll casting, drifting, mending, targeting & playing fish. Campfire at the Wigwam Lean-to. All equipment provided. Breakfast, lunch, and dinner provided by GCS.
Wednesday: ZEN PRACTICE: Cherishing Every Encounter. Entomology & flies, more casting diagnostics & practice, and an afternoon of instructed stream fishing. Evening concert. All equipment provided. Breakfast, lunch, and dinner provided by GCS.
Thursday: ZEN PRACTICE: Everything is Already Perfect. Check out. Alternate rigging & targeting techniques, instructed stream fishing, Sagamore Historical Tour. Breakfast & lunch provided by GCS.
History of Great Camp Sagamore
William West Durant started construction on Sagamore Lodge, his year-round estate, in 1896 after he had to sell his other two great camps (Pine Knot and Uncas) to pay his debt. Like Durant's older camps, Sagamore was designed on a compound plan with separate service buildings clustered half a mile away from the main lodge (Kaiser pg. 89). Between 1898 and 1901, Durant added several buildings to Sagamore including a laundry room, dining room, small boathouse, stable, and a floating observatory. Durant built Sagamore Lodge with three goals in mind: (i) to create a summer home that would be comfortable in the winter, (ii) to be the first person to host Christmas dinner in an isolated winter setting, and (iii) to be acknowledged as the greatest host and entertainer in all the Adirondacks (Kaiser pg. 91).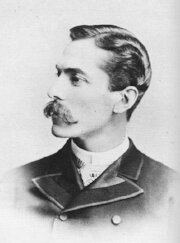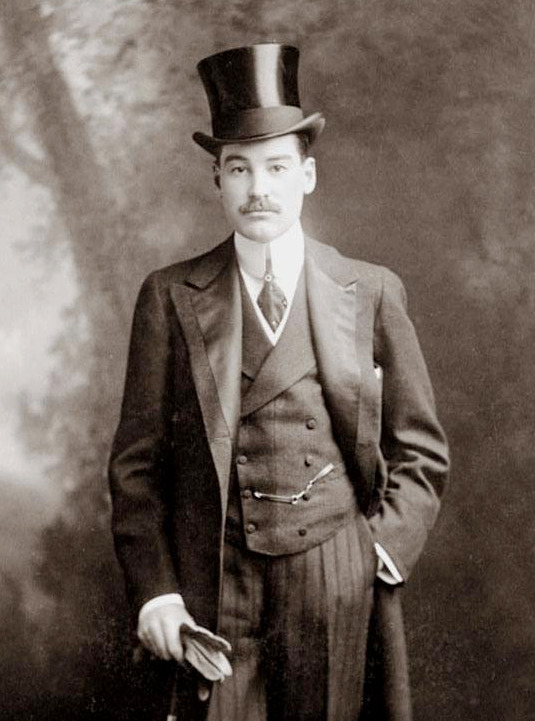 Unfortunately, in 1901, Durant fell back into debt and was forced to sell Sagamore Lodge to Alfred G. Vanderbilt for $162,500, resulting in a $87,500 loss (Kaiser pg. 91). After selling Sagamore Lodge, Durant's influence on the future of great camps dwindled. Under the Vanderbilt's ownership, Sagamore underwent vast expansion and gained a new social status. After purchasing Sagamore Lodge, Vanderbilt took his new wife, Elsie French, there on their honeymoon. During this first visit, they added an underground sewage and running water system and Lakeside Cabin, a nursery for their future children (Kaiser pg. 91). Expansion of Sagamore was halted in 1908 when the Vanderbilts got divorced and didn't resume until 1911 when he remarried Margaret Emerson McKim.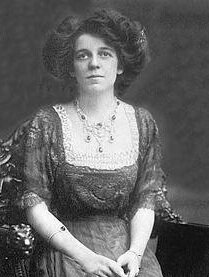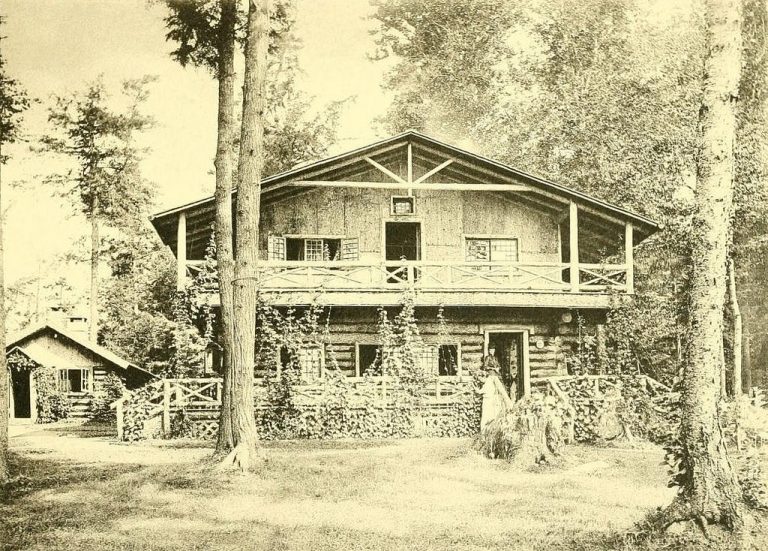 Together they rebuilt the road leading from Sagamore to the nearest village and created a carriage line to easily transport guests to the camp. They built the Amusement Hall, which was a large trophy room, with a live-in taxidermist, to house the family's collection of fish and game trophies (Kaiser pg. 91). Expansion was abruptly halted in 1915 after Mr. Vanderbilt drowned in the sinking of the Lusitania, but resumed in 1918 after Mrs. Emerson remarried. She added a new building for her annual Christmas party that included a dining room that seated seventy-five, a kitchen, pantry, and gunroom (Kaiser pg. 91-92). One of Sagamore's more unusual features is the covered outdoor bowling alley, which has "survived at least seventy-five Adirondack winters" and is still operational today (Merritt, pg. 46). Emerson got divorced and continued to expand the camp adding many cottages. Sagamore eventually took the shape of two small villages, one for family and guests and the other for staff, and it could accommodate ninety-nine guests comfortably (Kaiser pg. 92).
Sagamore Lodge had a live-in staff ranging from five to forty workers depending on the season and was completely self-sufficient, with its own farms, electrical dam, and community school (Merritt, pg. 44). By the 1920's, Sagamore obtained a reputation as the most beautiful woodland camp in America and was one of the only Great Camps to ever be featured in Life Magazine (Kaiser pg. 92). In 1954, Mrs. Emerson gifted Sagamore Lodge to Syracuse University, which operated it as a conference center for twenty-years until it was too expensive to maintain. New York State offered to buy the land, however, adding the Sagamore property to the forest preserve complicated the forever wild clause. Instead, the Preservation League of New York State managed to purchase all the land encompassing the major buildings to keep it as a cultural landmark (Kaiser pg. 93).